Beyond King Tut Package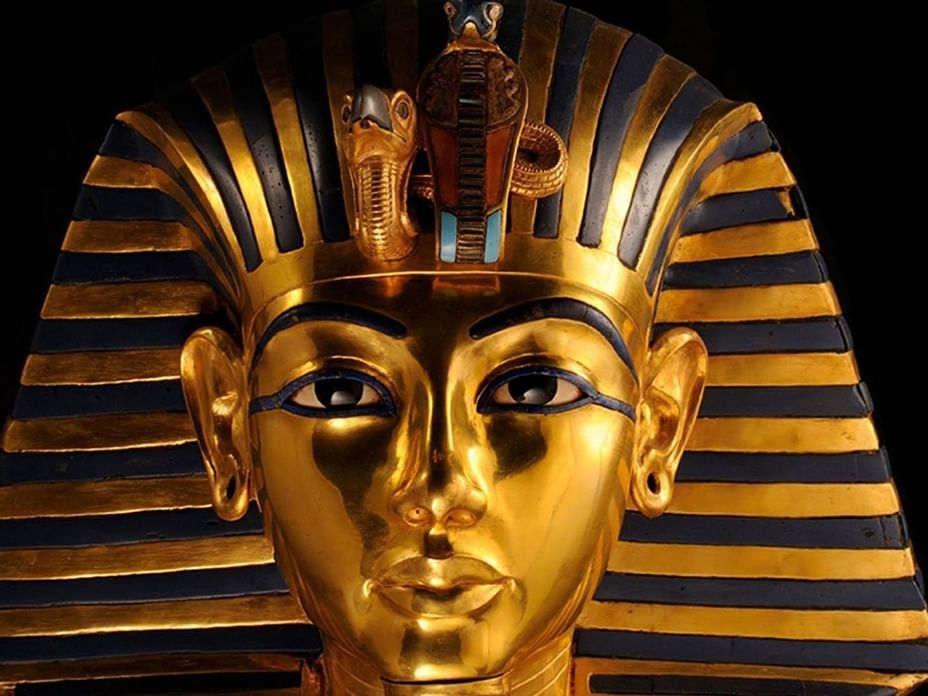 Celebrate the 100th Anniversary of the discovery of King Tut's tomb with a groundbreaking exhibit at the SoWa Power Station. Journey back in time as you experience the wonders of Ancient Egypt with Beyond King Tut: The Immersive Experience. Produced in association with National Geographic, this incredible experience will allow you to marvel at The Great Sphinx, The Temple at Karnak and the Great Pyramids of Giza before entering King Tut's tomb.
Our King Tut Package includes:
A one night's stay in a luxurious one-bedroom suite
Two Anytime Entry Adult tickets to Beyond King Tut: The Immersive Experience
Complimentary continental breakfast for 2 in UNI Restaurant.
Complimentary overnight valet parking
Based on availability. Cannot be combined with any other offers or discounts.
Additional Adult ($43.50 each) and Child ($37.50 each) tickets are available for purchase. Entry is free for Children under 5.