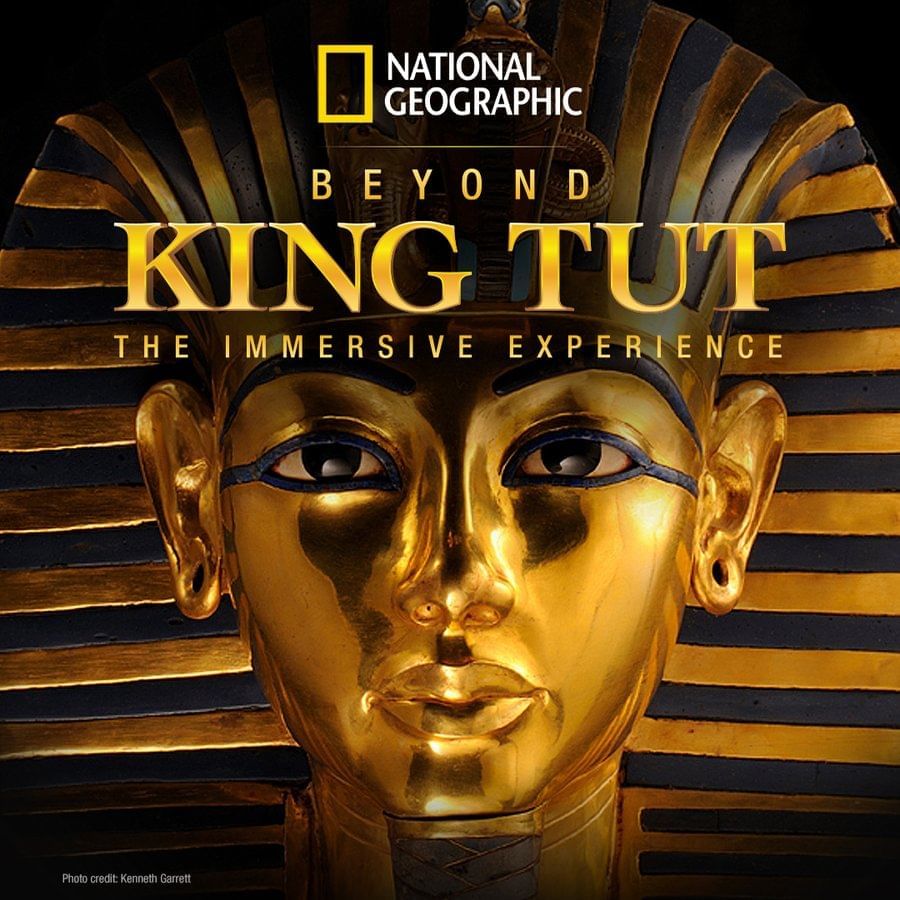 Beyond King Tut
Celebrate the 100th Anniversary of the discovery of King Tut's tomb with a groundbreaking exhibit at the SoWa Power Station.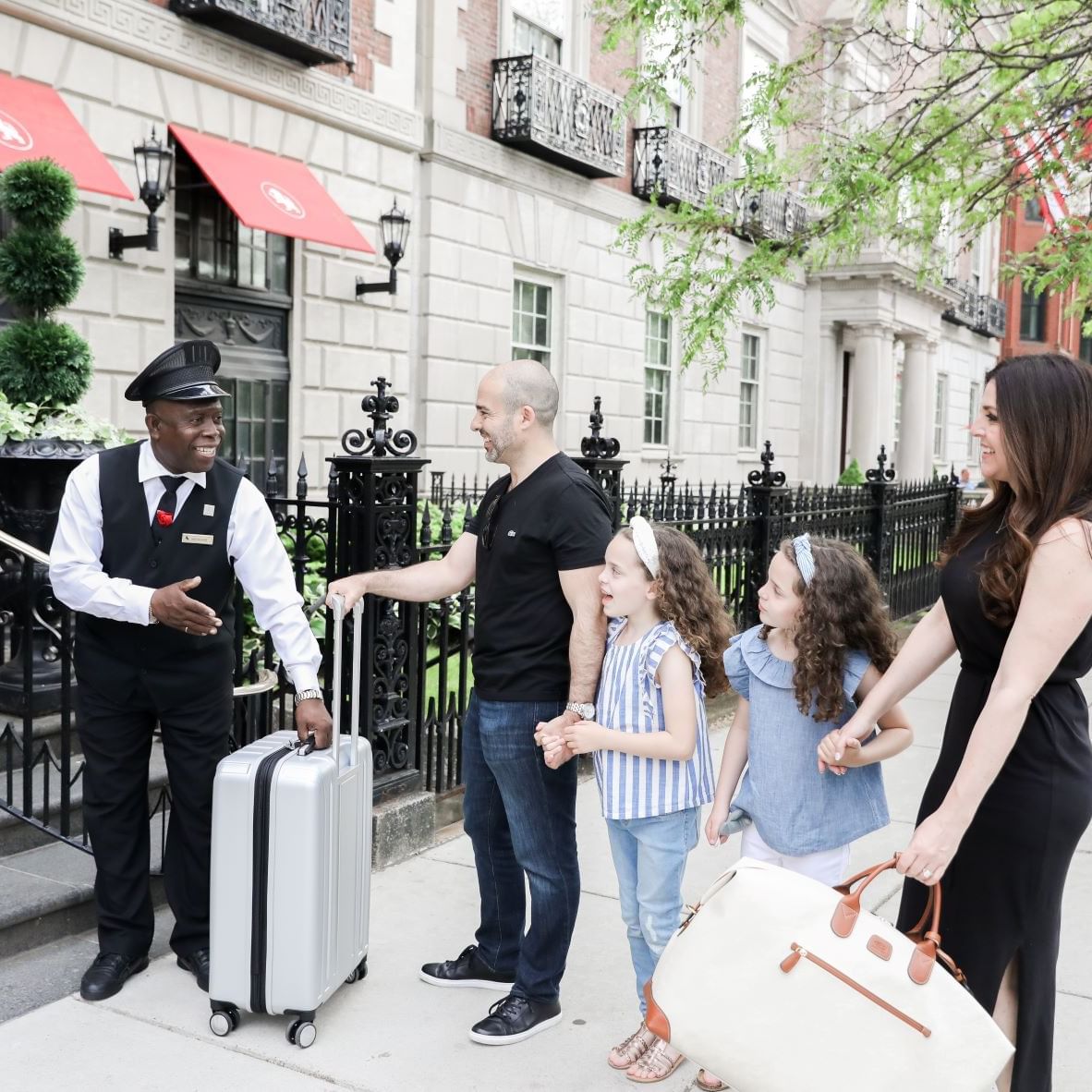 School's Out for Summer!
From world-class museums, like the Children's Museum and the Museum of Science, to so many parks and green spaces to explore, Boston is an ideal place to explore with the kids!
Mother's Day
opens in a new tab
Mother's Day is just around the corner! Your mother, or the mother of your children, does so much, why not do something special for her? Celebrate the mothers in your life with a decadent getaway at The Eliot Hotel! We are offering a Mother's Day Package chock full of goodies to pamper all the mothers out there!
April in Boston
opens in a new tab
Everyone knows Boston is a sports city. Between the Red Sox, Celtics, Bruins and Patriots, we have a team to cheer on all year round. And who can forget one of the biggest events in running, the Boston Marathon!
Women's History Month
opens in a new tab
To celebrate Women's History Month and International Women's Day, we wanted to highlight some of the amazing women who work tirelessly to make your stay at The Eliot Hotel so memorable! Meet Dora Ullian, the proprietor of The Eliot; Laura Vardon, the Director of Sales; and Arvie De la Torre, Guest Services Manager.
Valentine's at The Eliot
opens in a new tab
Love is in the air at The Eliot and in Boston! We are celebrating Valentine's all month here at The Eliot, offering our Valentine's Month package for the full month of February. You can also find delicious dinners at romantic restaurants, cozy heated igloos with stunning views of Boston and romantic classical concerts to enjoy in gorgeous venues!
Winter Activities
opens in a new tab
Boston has so much to offer, no matter the season! If you are looking for fun Winter activities, our team has some great ideas. Right now, we are all thinking about ice skating! Ice skating is such a quintessential Winter activity and Boston has great options.
The Eliot Hotel History
opens in a new tab
What makes The Eliot so special? Its long history as part of Boston's Back Bay!